Themes
Down on 24 July
On this day in history the following ship was wrecked: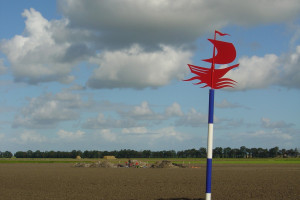 The Zuiderzee played an important role in the economy of the Low Countries since reaching its largest size in the Late Middle Ages.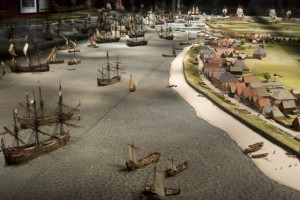 In the Wadden Sea lies the national monument Burgzand Noord, a location where sixteen historic shipwrecks from the 16th, 17th and 18th centuries have been preserved.
An overview of sites that are linked to the project 'Dutch Presence in Cuban Waters', a Dutch-Cuban collaboration in the field of underwater cultural heritage management.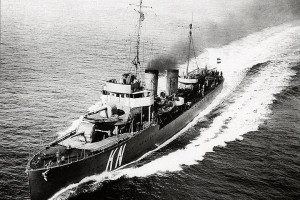 Ships that sank during World War II.
Ships that sank during World War I.