History
The Dutch East Indiaman Waddinxveen foundered, together with the Oosterland, during a storm in Table Bay. There was a strong wind from the northwest and the ships were stranded. The Waddinxveen had arrived just four days before this event. During the storm, members of the crew were lost – only four men survived.
The cargo consisted of porcelain, and copper coming from Indonesia, China and Japan. Cannons were also found, and the ship could be identified by these cannons and the VOC emblem.
The foundering of the Waddinxveen together with the Oosterland resulted in a setback for the Dutch East India Company. Two important Dutch East Indiaman were lost. Some of the cargo, however, could be saved and was transported back to Patria by the ship Noordgouw (DAS: 5990).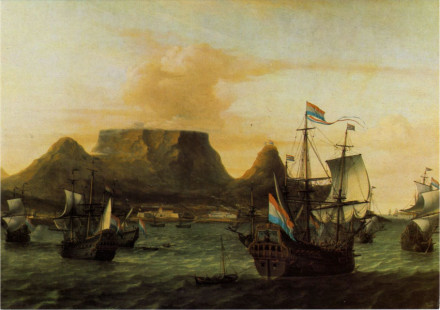 Description
The Waddinxveen was built in 1691 in Rotterdam. It belonged to the Enkhuizen Chamber. It had a crew of 225-300.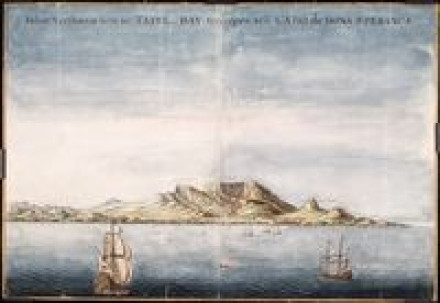 | | |
| --- | --- |
| Master | Thomas van Willigen |
| Length | 145 feet (44.2 m) |
| Tonnage | 751 ton (376 last) |
Status
The Waddinxveen was excavated by maritime archaeologist Bruno Werz on behalf of the National Monuments Council and SAHRA. Bruno Werz wrote a book about his research on the wrecks of the Waddinxveen and Oosterland.
The wreck of the Waddinxveen is protected in terms of the National Heritage Resources Act, No. 25 of 1999. This act regards historic shipwrecks as well. The site may not be disturbed without the permission of the South African Resources Agency (SAHRA) and artefacts removed from the wreck may not be traded without SAHRA's permission.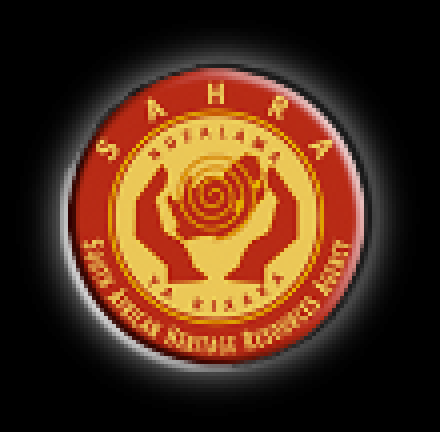 References
Werz, Bruno E.J.S. (2004).
'Een bedroefd, en beclaaglijck ongeval'. De wrakken van de VOC-schepen Oosterland en Waddinxveen (1697) in de Tafelbaai.
Zutphen, Walburg Pers.