History
UC-65 served the Imperial German Navy for only slightly longer than a year, but in her short career had eleven patrols, and sunk 105 ships, with over ten more damaged. Her wartime success ended on 3 November, 1917, when she was torpedoed and sunk by the submarine HMS C15. UC-65 was homeward-bound via a rapid surface run when she was sighted by C15. C15 dove, firing two torpedoes, the first of which UC-65 avoided, but the second struck her amidships. Twenty two crew members went down with the sub, and there were five survivors, including the commander of the sub.
A wreck site of a WWI era U-boat was found twenty nautical miles south-southwest of Hastings, and the initial investigation of the site concluded that the wreck was of UC-65.
Description
Type: UC II class submarine
Launched: 8 July, 1916
Navy: Kaiserliche Marine
Length: 57 m
Beam: 6.4 m
Draft: 4 m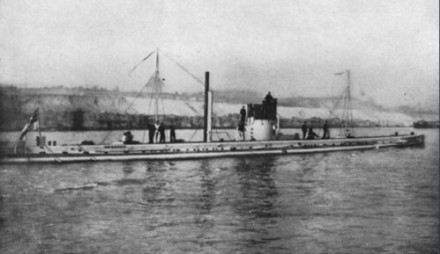 Status
The wreck is broken in two at a depth of approximately 41 m in the middle of the central vessel separation zone of the eastern English Channel. Approximately 20 nm SSW of Hastings (East Sussex).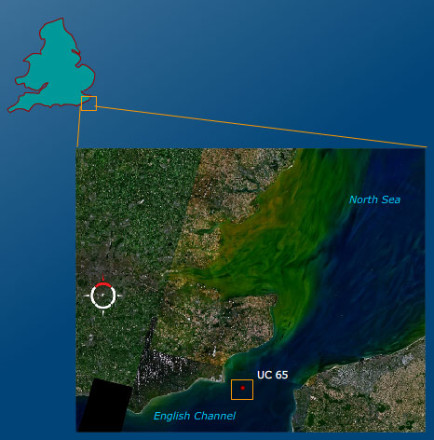 References