History
After 4 days (early on 15 April 1912) on her maiden voyage, The Titanic struck an iceberg and sank two hours and forty minutes later. The sinking resulted in the deaths of 1,517 of the 2,223 people on board, making it one of the deadliest peacetime maritime disasters.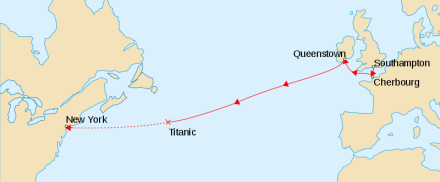 Discovery
The Titanic was found in 1985 by Jean Lois Michel and Robert Ballard through Side Scan Sonar. It was found at a depth of 4 km, slightly more than 370 miles
(600 km) south-east of Mistaken Point New Foundland.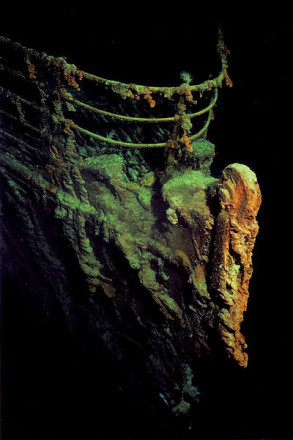 Description
Olympic class ocean liners were intended to be the largest, most luxurious ships ever to operate. Built at Harland and Wolff shipyard Belfast
Owner: White star line.
The Titanic was designed by some of the most experienced engineers, and used some of the most advanced technologies available at the time. It was popularly believed to have been unsinkable.
Length : 269.1 m
Beam : 28 m
Draught : 10.5
Tonnage: 46,328 GRT
Decks : 9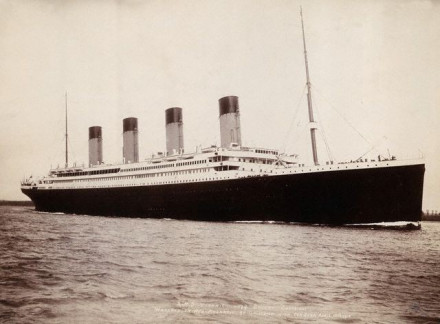 References