History
SS Elbe was built in the Govan Shipyard of John Elder & Company, Ltd, Glasgow, in 1881 for the Norddeutscher Lloyd of Bremen. The Elbe had a 3 cylinder compound engine which provided power to her single-screw propeller. She had a straight bow, two funnels and four masts. On the ship there was accommodation for: 179 first class passengers, 142 second class and 796 in the steerage. Most of the journeys made by the ship were transatlantic, but she also made three trips to Adelaide in Australia. The ship was launched on 2 April 1881 and made her maiden voyage on June 26 of that same year. The SS Elbe was the first of a series of eleven express steamers known as Rivers Class (all of them were named after German rivers). It was a fast ship for her time, with a cruising speed of 15 but her speed came at the cost of the amount of cargo the ship could carry and that combined with the large consumption of coal needed to get those high speeds made it an expensive ship to travel by.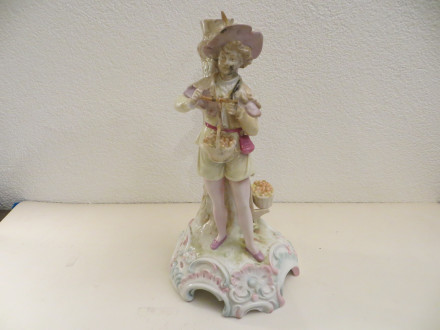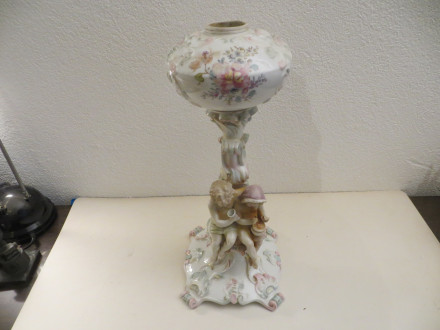 The last moments
The last voyage in the night of the 30st of January 1895 the SS Elbe left Bremerhaven where she would never return. They left the port with 354 passengers under the command of captain von Gossel to set sail to New York City. Not too far in the journey it all went wrong. The weather was cold and stormy and the sea was wild. Around 5:30 am they collided with another ship the SS Crathie who was on its way from Aberdeen to Rotterdam. Because of the rough weather the Elbe had fired several warning rockets to alert other ships to her presence. But this had probably gone unnoticed by the crew of the SS Crathie so they did not alter her course which led to a fatal collision. The SS Crathie hit the Elbe at full speed on the port side of the ship the force of which was so tremendous that the Elbe immediately started to make water with whole compartments filling up with ice cold seawater in minutes. The captain immediately gave orders to abandon the ship and they started evacuating right away, but not with much success since because of the cold and stormy weather the lifeboats and their ropes and derricks were all frozen up so only two lifeboats could be launched one of which capsized right away since too many passengers tried in vain to squeeze into the boat. The other lifeboat remained at the mercy of the seas until they were picked up 5 hours after by the crew of a fishing boat the Wildflower.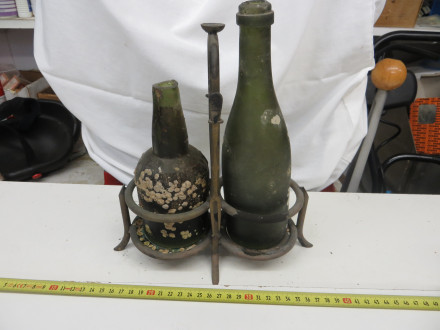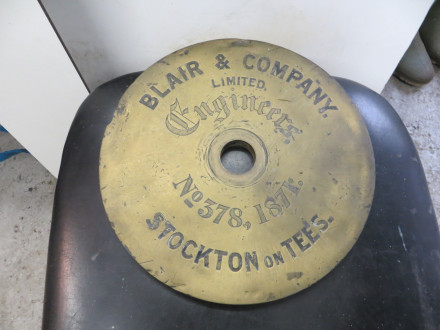 Description
Type: passenger/cargo ship with 4 masts and a steam engine (express steamers known as the "Rivers Class").
Nationality: German
Built: 1881 by John Elder & Co., Glasgow
Owner: Norddeutscher Lloyd - Ndl - North German Lloyd, Bremen
Material: Steel
Length: 126.9 meters
Width: 13,7 meters
Tonnage: 4510 grt
Crew: 352 members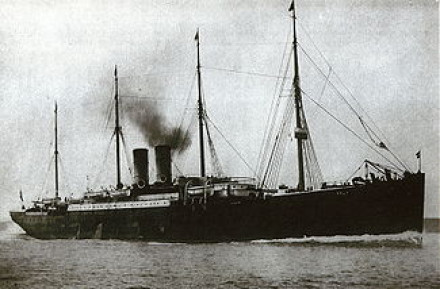 References