History
Slot ter Hoge, or Slot ter Hooghe, was a merchant vessel sailing for the Dutch East India Company (VOC) between Patria and the East Indies. She was on her first voyage to the East Indies when she wrecked, only a year after being built, off the coast of the island Porto Santo, located northeast of Madeira. In total 221 individuals lost their lives.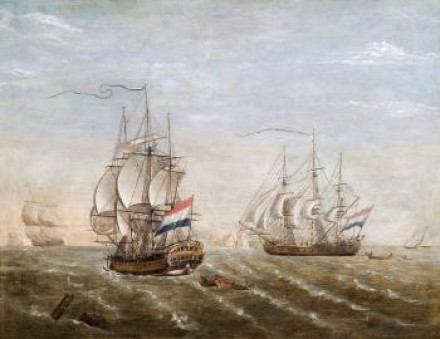 Description
The Slot ter Hoge was built in 1723 in Middelburg and belonged to the Zeeland Chamber of the VOC.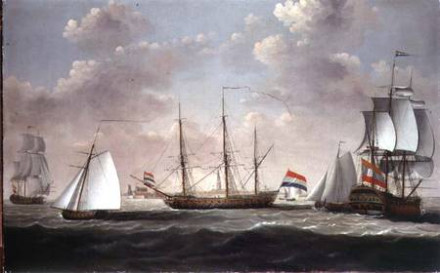 | | |
| --- | --- |
| Master | Steven Boghoute |
| People on board | 250 |
| Length | 160 feet (48.8 m) |
| Tonnage | 850 ton (425 last) |
Status
There were already attempts to salvage the wreck of the ship Slot ter Hoge in the 18th century by John Lethbridge who was hired by the Dutch in 1725, only a year after the wreck. But excavation of the site was not done on a proper level until Robert Sténuit excavated the wreck in the 1970s.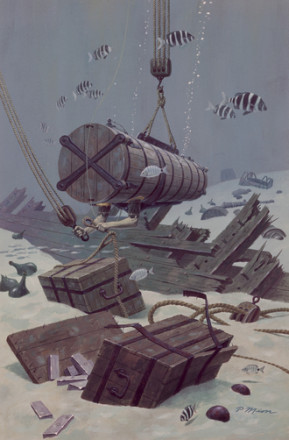 An article was written by Sténuit regarding this wreck. "The treasure of Porto Santo" was published by National Geographic in August of 1975.
Artefacts found on site included a large quantity of gold and silver coins and bullion, as well as some cannons.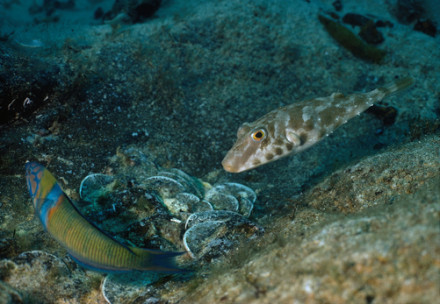 References
Sténuit, Robert (1975).
TheTreasure of Porto Santo.
National Geographic (Washington, D.C.).