Description
This wooden wreck has not been identified yet, but given the size and way of construction, it is reminiscent of a fish cutter of the first half of the 20th century.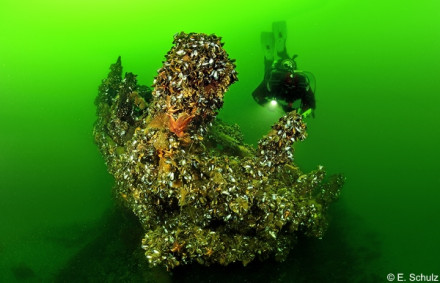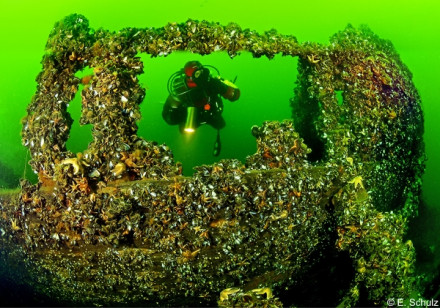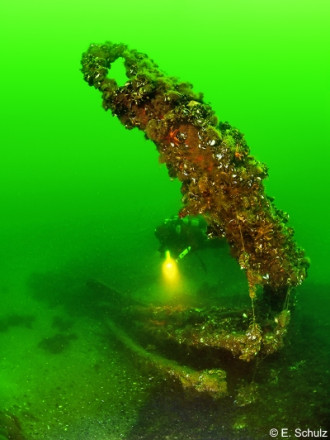 Status
In March 2007, the wreck was discovered by a survey vessel of the Maritime and Hydrographic Agency of Germany (BSH: Bundesamt für Seeschifffahrt und Hydrographie) at a depth of 14 metres. The bow is in a state of advanced deterioration. The wreck has become a habitat for marine life, like lumpfish. Derelict fishing gear has been observed too.
References
Oppelt, I. (2019).
Wracktauchen: Die schönsten Tauchplätze der Ostsee.
Wetnotes.