History
The wreck was found by sport divers who found the ships-bell in 1992. At that moment the wreck was still in a perfect state. Iron beams and even a capstan still on deck.
In 2005, the wreck was assessed by a diving team of RCE. At that time the stem was gone also the capstan. Parts of the bow collapsed. The wreck was rapidly deteriorating.
Last voyage
On 25th September 1852 the Roompot sailed for Asia. She had a crew of 22 sailors under captain De Boer. On the 4th of February 1853 she was in Akiab (nowadays Sittwe), on the west coast of Birma. It's cargo was rice (500 Last, 250 tons).
On 28th of June she was back in Dutch waters. She requested a pilot but there was no pilot available. On the 29th in sight of the tower of West Kapelle she ran aground and had to be abandoned. Three crew members drowned.The vessel drifted from the sand and sank slowly in the gully called Roompot.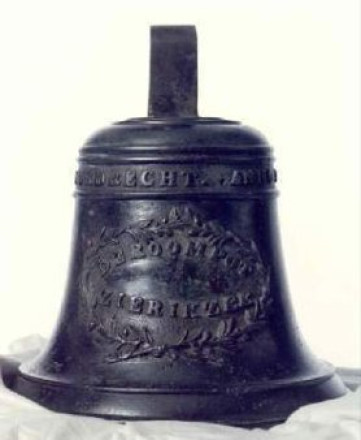 Description
The Roompot was a wooden three beam frigate, built between 1841 and 1844 in Zierikzee, Zeeland. She was built for trade to the East Indies.
She sank in 1853 on her 7th voyage coming from East Asia ironically in the strait which was also called The Roompot near Zierikzee.
References