History
Description
Popkensburg was built in 1646 for the VOC chamber of Zeeland on a wharf in Middelburg. She was named for a castle north of Middelburg which was built in the 13th century by a member of the Popken family. It was common for ships of the era to be given names of this type. After serving the VOC for ten years, Popkensburg was returning to the Netherlands from Batavia. Due to being worn out, the ship was lost between Coromandel and what was then Ceylon,13 miles north of Punte Pedra (Point Pedro), which is on the northern coast of modern day Sri Lanka. She carried 22 cannons and 100 tons of rice. Her crew was saved.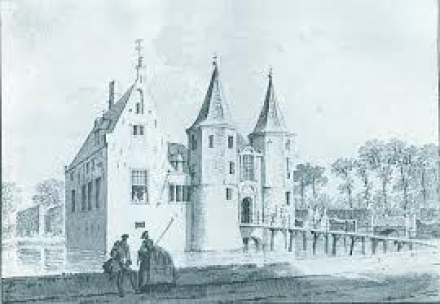 Description
Name: Popkensburg
Type: Jacht, (yacht in English) a small, fast, lightly armed Dutch ship, which by the end of the 16th century usually had three masts. The difference between a jacht and a pinas (pinnace in English), another Dutch ship type, is often not clear, as the types are very similiar. In the beginning of the 17th century, the Dutch themselves did not even standardize the differences between the two.
Built: 1646
Chamber: Zeeland, built on a wharf in Middelburg
Tonnage: 260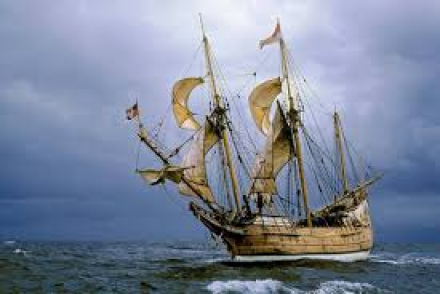 References
Gegevens VOC-schip Popkensburg.
De VOCsite.
NL-HaNa, VOC, 1.04.02, inv. nr. 1215, fol. 931.
NL-HaNa, VOC, 1.04.02, inv. nr. 1217,section Ceylon, fol. 56.