History
Historical description
At the beginning of October 1701, the ship Merestein set sail for the East departing from Texel. The Merestein sailed for the VOC, the Dutch East India trading company. The journey to Batavia could not be completed, however. The ship struck ground at Jutten Island when entering Saldhandra Bay near the Cape of Good Hope, South Africa.
The loss of Merestein
At night the ship broke in two and only 99 out of the over 200 people that were on board the Merestein survived. The cargo was lost, unfortunately. The men that had survived did so by swimming to Jutten Island. However, they were in a perilous situation due to the lack of food and water on the small, rocky island. The day after the unfortunate event, two men set out on a raft of broken timbers in search of help in which they succeeded.
The ships Wezel and Amij were sent to save crew and cargo. They even attempted to reenact the way the Merestein entered the bay in order to find the site of the wreck in an attempt to salvage some elements of the ship.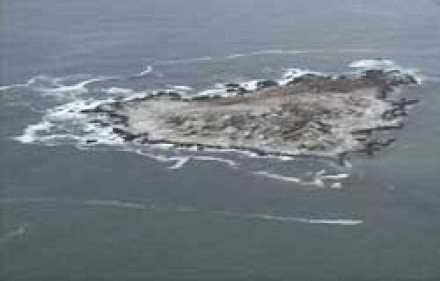 Archaeological description
Who discovered the wreck remains unclear. Various people claim to be responsible for the discovery of the Merestein. Names that are mentioned most are the Dodds brothers and Hayward & Williams. Both these parties were well-known commercial divers and claimed to have discovered the wreck in 1971.
On board of the Merestein were several chests of silver coins. She carried large amounts of silver with her for the purchase of goods in the East. Because of these high-value contents, salvage attempts had been done in 1728. John Lethbrigde tried to salvage some of the ship's cargo but failed to locate the wreck due to large waves which broke over the site. Thus when the ship wrecked in 1702 several salvage attempts were undertaken. However, Jutten Island proved to be a difficult place to dive and no attempt was taken until modern times.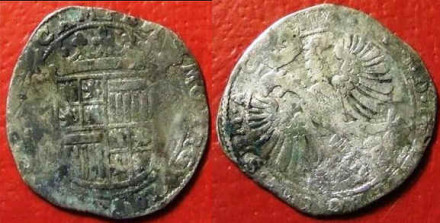 Description
Yard: Amsterdam
Chamber: Amsterdam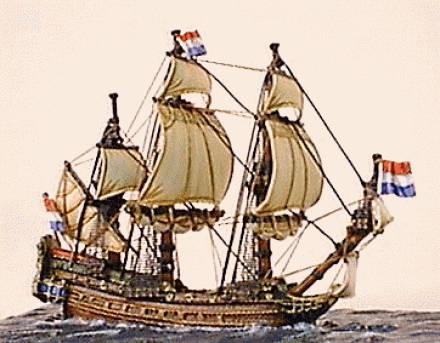 | | |
| --- | --- |
| Master | Jan Subbingh |
| People on board | 200 |
| Length | 177.2 feet (54 m) |
| Tonnage | 826 ton (413 last) |
Status
Protected in terms of the National Heritage Resources Act, No.25 of 1999. This act regards historic shipwrecks as well. The site may not be disturbed without the permission of the South African Resources Agency (SAHRA) and artefacts removed from the wreck may not be traded without SAHRA's permission.