History
The Kursk set sail at the 26th of August from Antwerp port for a trip to Sint Petersburg in Russia. In the first night the ship was caught off guard by a heavy storm and the ship went down with all of its crew including 7 passengers one of which was the Belgian maritime pilot.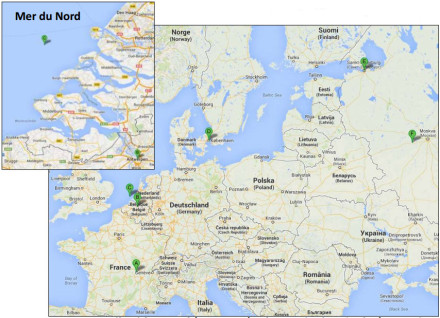 The Kursk sank about 10 miles of the coast from Zeeland near Ouddorp. The sinking of the Kursk stayed unnoticed until about a week later when it became clear that the pilot didnt return to his home port. On the Dutch coast near the wreck site parts of the ship, cargo and some of the people who where on board washed ashore. No one survived.
Cargo
The cargo was special because it contained the national gift from France to Russia on the remembrance of the battle of Borodino (september 1811). Part of the gift was for Tsar Nicolaas II a Bacarat crystal set (ca. 68.000 eu) and a big monument. The monument was made up out of 2 massive blocks of granite and weighed ca. 35.0000 kilo's and was 8 meters tall. The French sculpture Besenrau was one of the passengers who died.
Historians argue that the statue might very well be involved in the sinking of the Kursk. It probably shifted in the high seas and brought the ship out of balance. The remembrance ceremony was held with a dummy monument made of wood.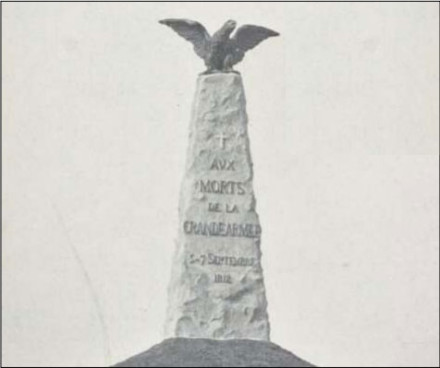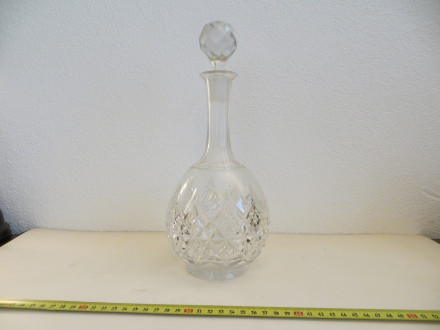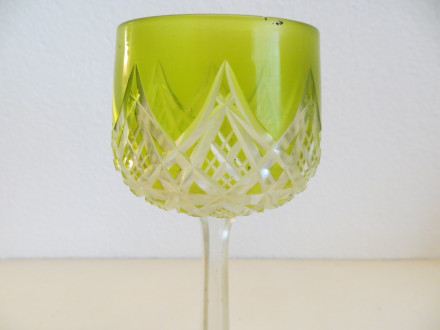 Description
Built in 1881 by A/S Burmeister & Wains Maskin-og Skibsbyggeri, Copenhagen (yard No.116)
Owner: Det Forenede Dampskibs Selskab (DFDS) Kobenhavn (DK)
propulsion: 1 steam engine,2 masts.
speed: 8.5 knots
length: 246"
width: 30.2 "
tonnage: 1131
complement: 20
accommodation: 16-1st and 4-2nd class passengers.
Routes
Copenhagen - Frederikshavn -Newcastle service until 1899.
Baltic -Copenhagen - UK / Antwerp / France / Spain / Italy.
London / Hull -Copenhagen - Libau route. (1899-1907)
Baltic - Copenhagen - France service. (1907-1912)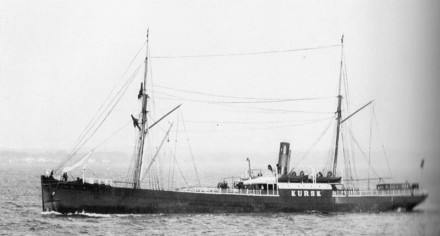 Status
Until identification in 2001 it was known as the Crystal Wreck. The Kursk was damaged several times by illegal salvage actions.
References