History
The ship Jonge Thomas was on her fourth journey to the East when she left Texel on 20 October 1772 under the command of master Barend de la Main. She sailed as a merchant vessel for the Dutch East India Company (VOC) between Patria and the Indies. The Jonge Thomas, however, would never come past her half point stop at Table Bay in South Africa. During a heavy storm the ship began to drag her anchor and ran aground on a sandbank. Only 53 lives were saved. A heroic story followed this event, which is described below.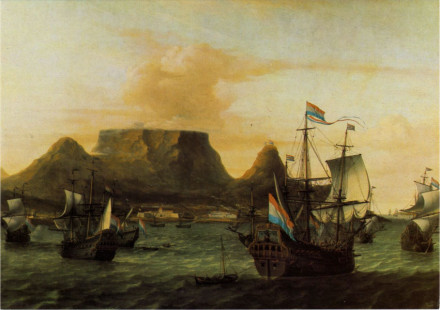 The hero Wolraad Woltemade
The local governor sent soldiers to the beach where the ship wrecked, not to save lives, but to make sure that the washed-up cargo would not be stolen. One of these soldiers was Christiaan Woltemade. His father Wolraad Woltemade was a farmer aged 60+ and visited his son to bring him some lunch. When he saw that none of the soldiers tried to save any of the crewmembers on board the ship he decided to help them himself.
On his horse 'Vonk' (Spark) he went to the ship seven times saving 14 sailors from certain death. Being tired after this he considered whether or not to make the eighth attempt. The screams from the ship made him try one last time. An attempt he would sadly not survive himself. During this attempt, he would tragically drown himself after so many desperate sailors tried to grab onto the horse.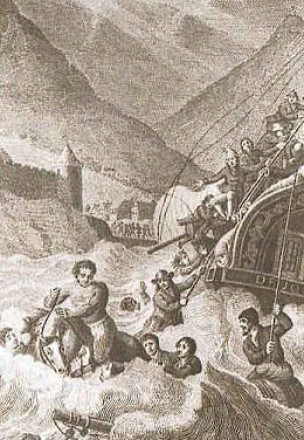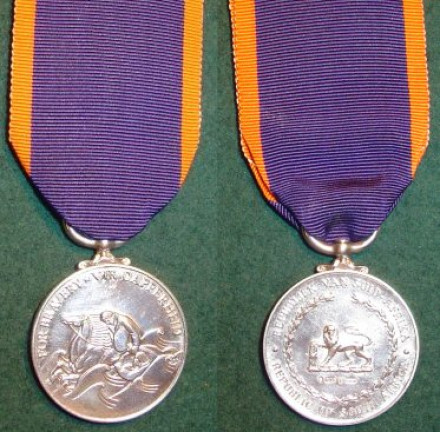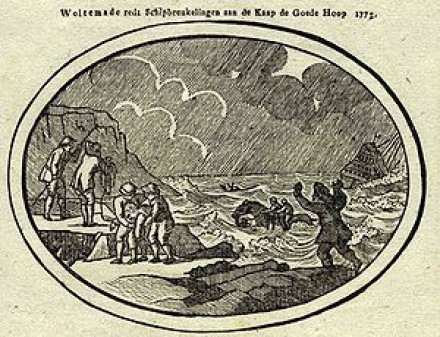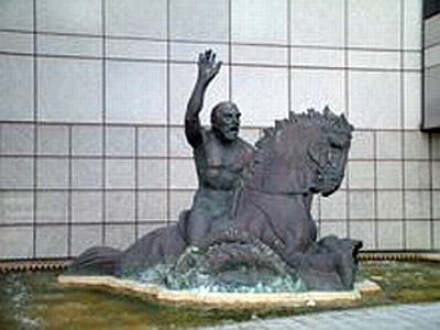 Description
The Jonge Thomas was a merchant vessel built in Amsterdam and owned by the DEIC Chamber Amsterdam.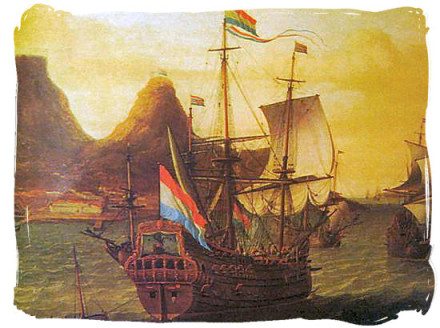 | | |
| --- | --- |
| Master | Barend de la Main |
| People on board | 300 |
| Tonnage | 1150 ton (575 last) |
Status
Little is known archaeologically about this wreck site. Supposedly it has been salvaged by the African Salvage Corporation Ltd. However, information regarding this salvage is hard to come by since it has not been published.
The wreck site is protected in terms of the National Heritage Resources Act, No. 25 of 1999. This act regards historic shipwrecks as well. The site may not be disturbed without the permission of the South African Resources Agency (SAHRA) and artifacts removed from the wreck may not be traded without SAHRA's permission.
References