History
In January 1916, while on patrol in the North Sea, just north of the Dutch island of Texel, HMS E17 struck an uncharted sandbank, resulting in heavy damage. The submarine surfaced, where she encountered the Royal Netherlands Navy cruiser Noord-Brabant. Believing that the cruiser was belligerent, E17 submerged again, but the damage proved too heavy for the sub to sustain a dive.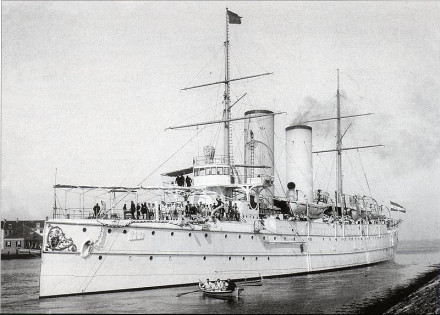 E17 returned to the surface again, where she signalled Noord-Brabant for assistance. The crew was rescued and taken to land where they were interred for the remainder of the war. E17, however, could not be saved and finally sunk at 11:40 AM on January 6, 1916.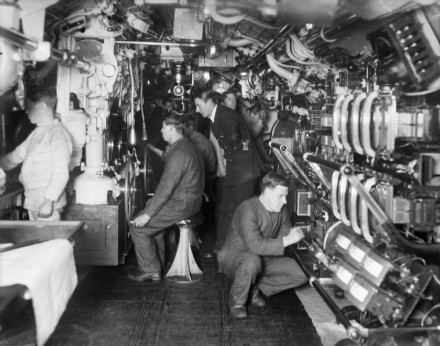 Description
The E17 was a British E-class submarine, Group 2 built at the Vickers shipyard in Barrow-in-Furness. It was completed in April 1915. The vessel's displacement was 656 tons surfaced and 807 tons submerged. Its propulsion consisted of 2 x 800 hp Vickers diesel and 2 x 840 hp electric.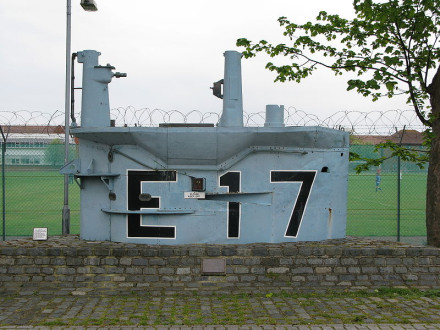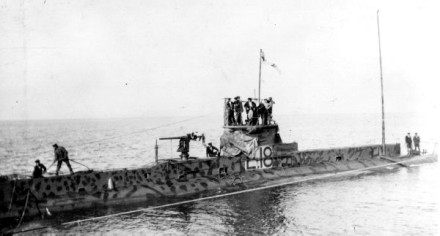 | | |
| --- | --- |
| People on board | 30 |
| Length | 180.5 feet (55 m) |
| Beam | 15.1 feet (4.6 m) |
References
HMS E17 on Wikipedia.
Wikipedia.
Hutchinson, Robert, Submarines, War Beneath The Waves, From 1776 To The Present Day.