History
The wreck was found in 1975 in Brabantse Vaarwater by amateur archaeologists. The wreck was described in an article that also includes a few pictures of the cargo of the wreck. The cargo of the ship at that time was almost intact. Clearly visible was the way the cargo was stacked and packed for the voyage with hay and pieces of wood to keep the cargo in place.
The fact that the cargo was so intact was extra special due to the fact that de rest of the ship was badly damaged. the cargo of the ship existed mainly of tiles/floor and wall tiles (also known as Dutch tiles) here is the only known photograph of the cargo still intact.
The cargo: tiles, earthenware, bottles of wine and more. Chests reported with botanic finds, cloves: Syzygium aromaticum, nutmegs Myristica Fragrans. The chest was destroyed.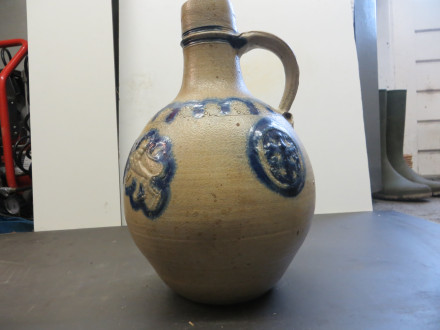 Description
Merchantman.
Probably French.
Built: in 1739.
Length: 50 meters.
Click here for a 3D model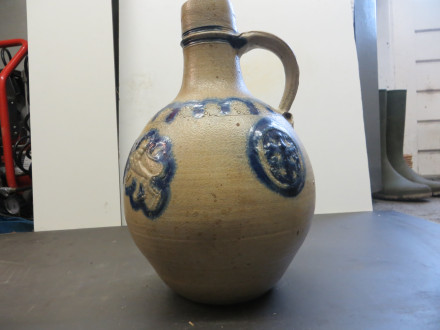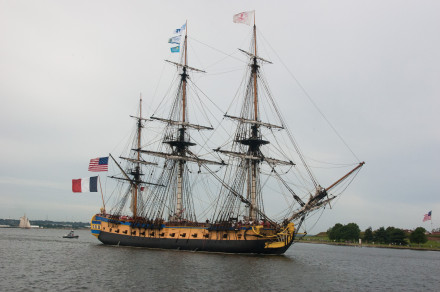 Status
Partly preserved. Protected by national law.
Very little of the hull structure remains.
The cargo has been completely salvaged between 1975-1982.
References