History
Historical description
The Dageraad was a small merchant vessel sailing for the Dutch East India Company (VOC).She left the port of Wielingen on the 18th of January 1693 on maiden voyage to the East.
The Dageraad was involved in a salvage action in St Helena's bay where another VOC vessel The Gouden Buys was stranded. When the Dageraad came near Capetown, South Africa she hit rocks on the West coast of Robben Island. 16 people on board of the Dageraad lost their lives.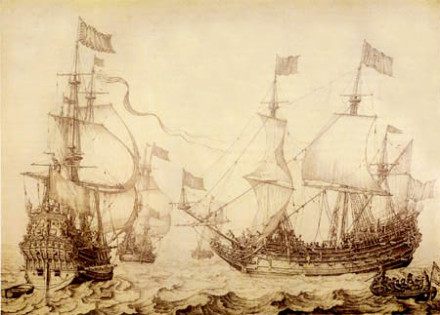 Archaeological description
The cargo of the Dageraad were 17 chests of valuables belonging to the Golden Buys, who was lost in October of 1693. The loss of the Dageraad and this contents was thus a big loss to the Dutch East India Company.
No salvage known.
Description
In Gen. Miss. described on 30/11/1694 as a"yacht". Some sources call it a frigate.
Master: Jan Tak
Complement: 75
Built: 1692
Yard: Zeeland, Middelburg
Chamber: Zeeland
Length: 100 feet
Tonnage: 70 last, 140 ton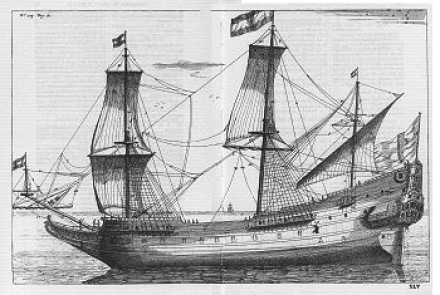 Status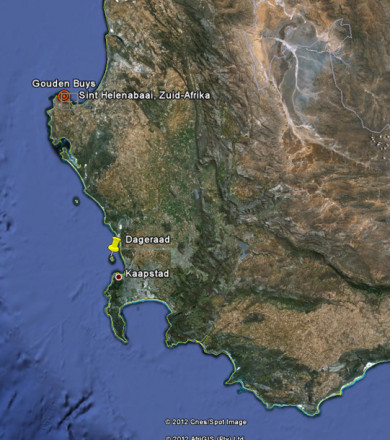 Protected in terms of the National Heritage Resources Act, No.25 of 1999. This act regards historic shipwrecks as well. The site may not be disturbed without permission of the South African Resources Agency (SAHRA) and artifacts removed from the wreck may not be traded without SAHRA's permission.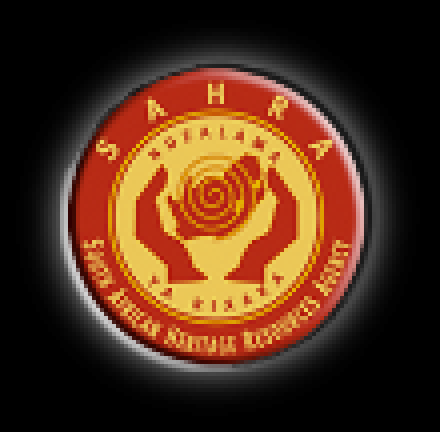 References
References online
References in writing
Dagh-Register Batavia 1694, [s.a.]. Daghregister van 't Casteel Batavia van het jaar 1694 : verkorte inhoud in pdf-bestand. - [s.l.]: Arsip National Republik Indonesia, [s.a.]. [nl]
Dam, Pieter van, 1927. Beschrijvinge van de Oostindische Compagnie, Eerste boek, deel I. - 's-Gravenhage: Martinus Nijhoff, 1927. - 772 p., [nl]
NA-1.11.01.01-551, [s.a]. Lijst van alle zoodanige Schepen in soorten als bij de Generale Oostindische Compagnie zijn gemaekt oft gekocht als gehuurt alsmede waer oft de zelfde zijn agter gebleven ofte verongelukt als genoomen en verbrand, vermist of afgelegt. - [s.a]. - 228 folio's, [nl] - Nationaal Archief, 1.11.01.01 inv.nr. 551 Aanwinsten eerste afd. 1891, 19E
RGP-GS150, 1975. Generale Missiven van Gouverneurs-Generaal en Raden aan Heeren XVII der Verenigde Oostindische Compagnie : Deel V: 1686-1697. - Den Haag: Martinus Nijhoff, 1975. - 927 p., [nl] - ISBN 90-2471-700-0
RGP-GS166, 1979. Dutch-Asiatic Shipping in the 17th and 18th centuries, Volume II, Outward-bound voyages from the Netherlands to Asia and the Cape (1595-1794). - Den Haag: Martinus Nijhoff, 1979. - 765 p., [en] - ISBN 90-247-2270-5
Smith, Charlene, 1997: Robben Island, SA.
Sources
RCE Livelink: 1.853.3.48
DAS: 1658.1