History
The Amsterdam was the flagship of a WIC fleet of 12 ships, which objective was to relieve and help general Boudewijn Hendriksz. who had already been in the Caribbean with a fleet since 1625.
The new fleet left Holland in May 1626 and was under command of Piet Hein. When they arrived in the Caribbean (late July) Boudewijn Hendriksz. was dead and his fleet on the way back to Holland. Piet Hein wanted to attack the silver fleet near Cuba (August 1626) but he considered his force to weak and decided to go to Brazil and attack the city San Salvador instead.
3 March 1627 they arrived at San Salvader and attacked the city. The Amsterdam got aground and was shot to pieces by artillery from the city.
Description
Type: man of war, flagship of Piet Hein
Built: Amsterdam, 1622
WIC chamber of Amsterdam
Tonnage: 300 last.
Complement 140, 64 soldiers
Master: Cornelis Dirksz.
Armament: 8 bronze, 32 iron canons
Status
The wreck of the Amsterdam was found in May 1979 by Robert Marx. In 1980 a Brazilian salvage company SALVANAV redt Ltda. got approval of the Maritime department to collect objects. In January 1981 they returned with Robert Marx to the site of the Amsterdam wreck. The objects suggested a Dutch ship from the 17th century. All kinds of artifact's were found: iron cannons, weaponry, ceramics and personal items.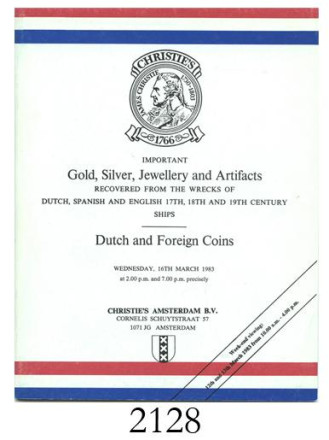 References